More services
Delivering more than the full package

Advertising, marketing, design and print
In addition to production of EZIPOP products, we offer design, advertising, marketing and print production, through to complete fulfilment if you need it.
For some EZIPOP clients, we produce the EZIPOP brochure holders as well as supplying a range of other services, including: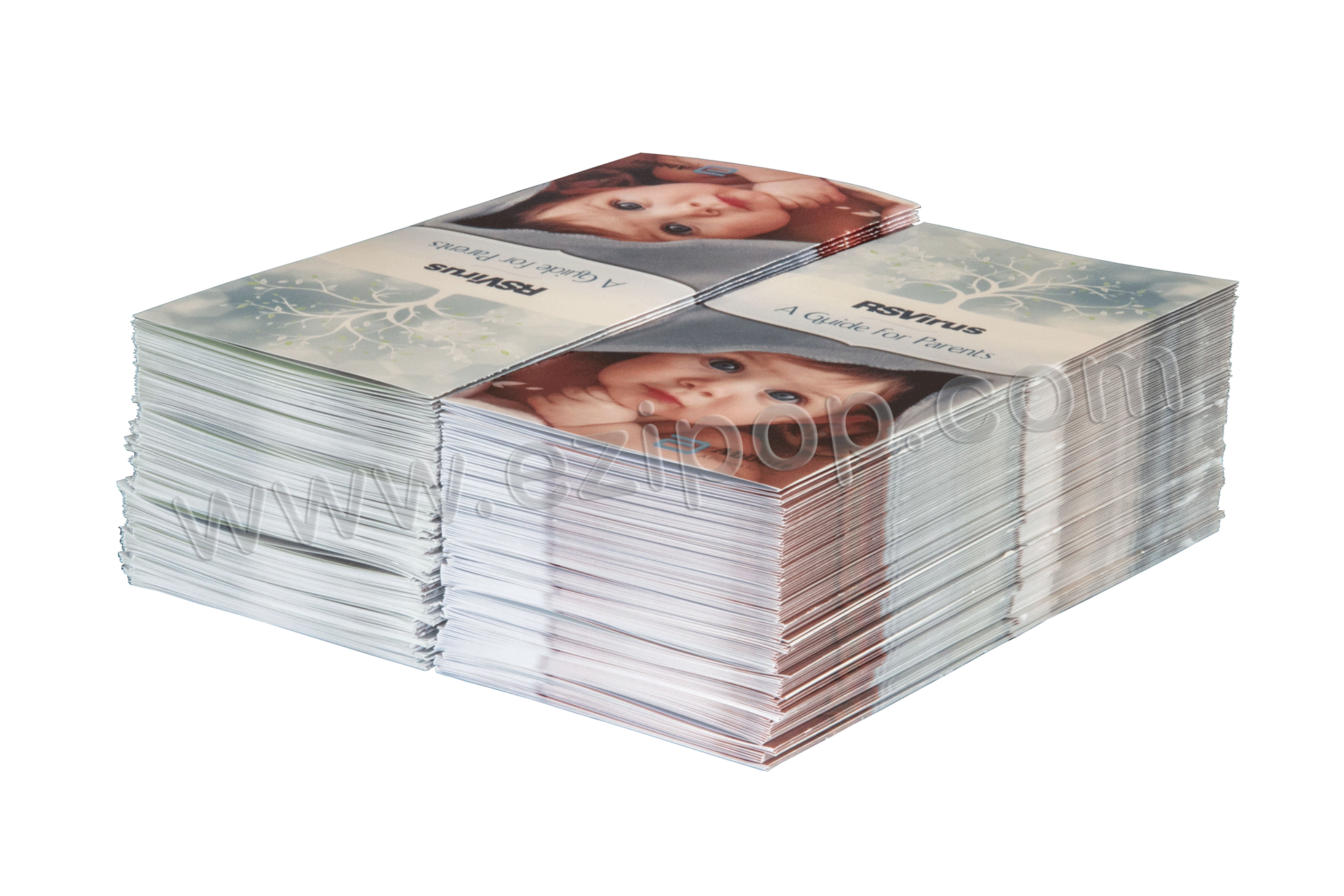 Design of the EZIPOP and the brochures themselves if required.
Printing of brochures, leaflets or booklets. [It does ensure a perfect fit and colour consistency.]
Stickers to personalise the fronts of Generic EZIPOPs.
Complete fulfilment where we pack EZIPOPs with brochures and ship to a warehouse or direct to the end user.
The marketing mix
At EZIPOP, we understand the importance of advertising, print and point of purchase in the marketing mix, because of a background in advertising over a 25 year period. We believe in the classic 4Ps of marketing, (Product, Price, Place and Promotion). We've seen many businesses and product launches fail where one or more elements of these 4Ps is not quite right.
If the Product is a dud, no amount of Price cutting, Placement (or Distribution), or Promotion will make it a winner. Similarly a good product still needs to be Priced correctly, be available for purchase where people look for it and then when all else is right, it needs publicity by advertising, sales efforts etc. to get awareness and then sales.
EZIPOPs complement your marketing and environmental committment
Our eco-friendly EZIPOP products are designed to complement your marketing efforts and we are happy to provide as many other services as you may require.
We can advise on every step in your marketing journey, because that's our background. If you would like assistance with product packaging design, the packaging itself, promotional literature, printing, advertising, public relations, marketing in general etc. we're able to assist.
So although our main focus is on producing and promoting EZIPOP products, we're happy and able to offer other services, the most straightforward of which is printing the brochures that are going to be displayed in those brochure holders. If you would like to know more, contact us and we'll be in touch to see how we can assist.